WELCOME TO THE OBJECT CONNECTS WIKI
There are 70 articles on this wiki. You can help out by editing them, but you cannot
About The Show
Hello, my name is PlanetBucket22 (or EpicCDLand2 in the wiki), creator of the camp, Object Crossovers!, and this is Object Connects, where 20 contestants (2 on each group, placed by the host of this show) work together for the chance to win 1,000,000 million dollars (but only one of them will win that).
Article Of The Month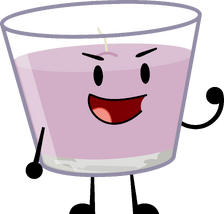 Candle is a loyal, strong, smart, outgoing tomboy who always enforces her messages and conversations with other people she talks by simply talking street-smart out loud in a good way. Despite her attitude, everyone in the show seems Candle as a person who cares about other people and wanting to help them to face their problem or defend it. Candle can be a loud mouth, sassy, rude girl as she has the right of doing so in order to defend herself even if they find her annoying and loud.
(read more...)
Polls
Which characters is your favorite?
What's Your Favorite Episode?
What's Your Favorite Team?
What's Your Favorite Challenge?
Contributing
Here in The Object Connects Wiki, you can edit the pages, but there are some Rules to follow. Swearing, using mature content, vandalizing pages, and deleting pages without express permission will result in a block or ban.
Fandom
Object Connects has fandom of it's very own, but it connects to the The Object Show Community. We don't want the wiki to be cluttered with fanon material. You may upload, however, fanon pictures to your blog or Object Show Fanonpedia.
Blog Post
Wiki Activity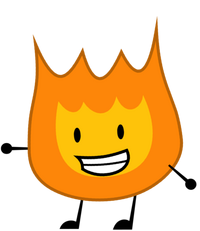 Community content is available under
CC-BY-SA
unless otherwise noted.